Yae Publishing House's Invitation is a world quest in Genshin Impact. The guide contains how to get the quest, where to start Yae Publishing House's Invitation, rewards, and location! This quest can be obtained from Aratani. The article shows how to complete the 'Yae Publishing House's Invitation' world quest and help Aratani in delivering invitation letters to Chang the Ninth and other people including the mysterious Zhenyu.
To begin this quest, you will first need to have completed the Ritou Escape Plan and the Bookworm Swordsman quests. Start this quest by talking to Aratani, who can be found next to the Kiminami restaurant in Inazuma City. Speak with her to receive the quest. Aratani who is an editor at the Yae Publishing House needs travelers' help.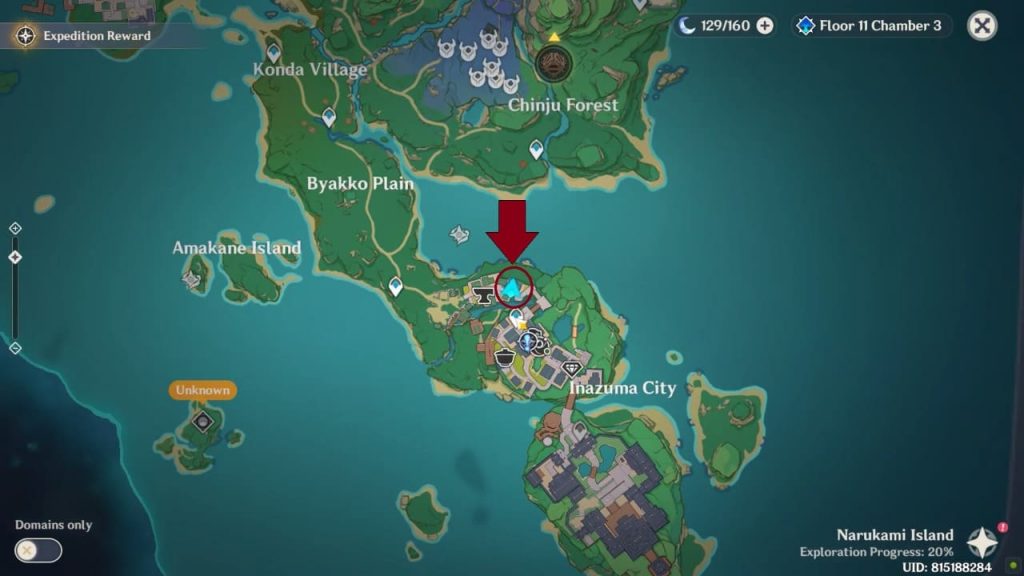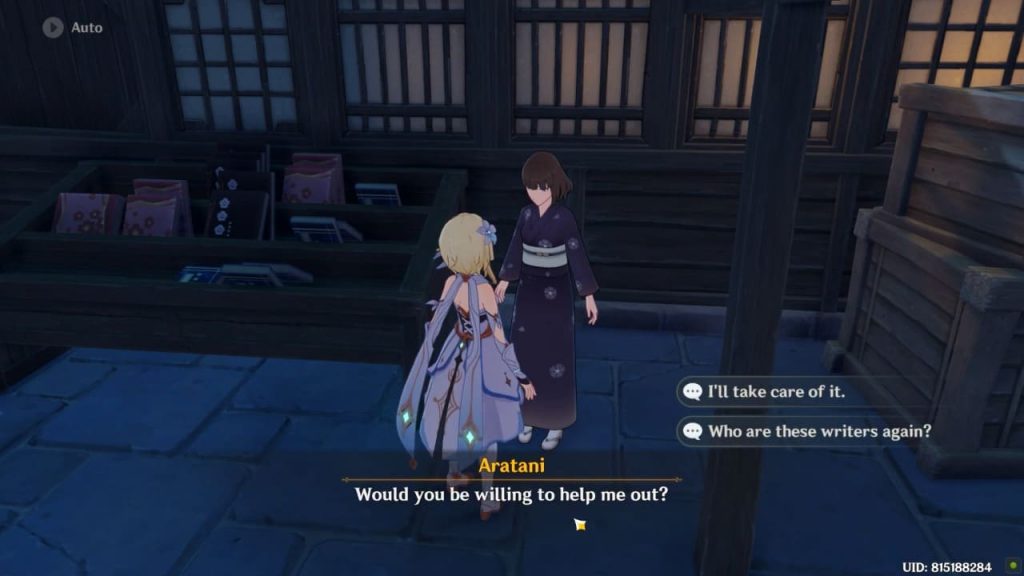 Talk to Chang the Ninth
When the quest begins, your first goal will be to "Talk to Chang the Ninth". You can find Chang's house at Qingce Village, Liyue. Simply walk up to his house and speak with him to complete this portion of the quest. The below image shows the location of Chang in Qingce Village.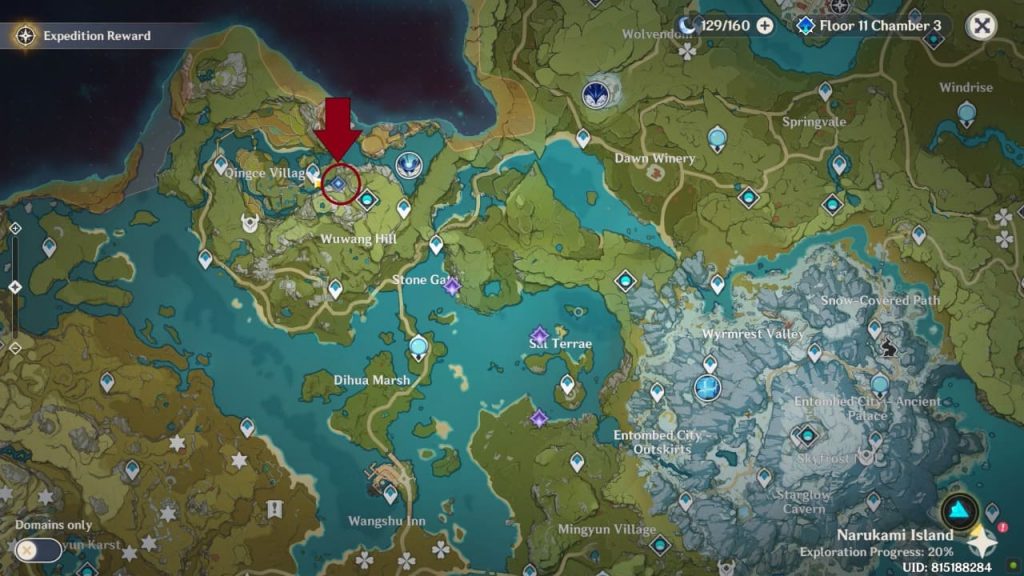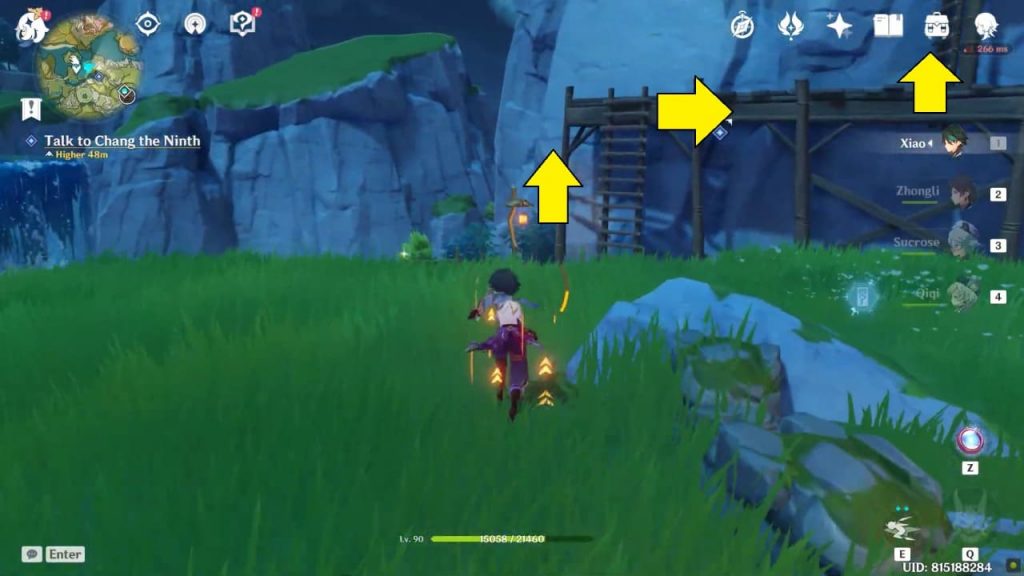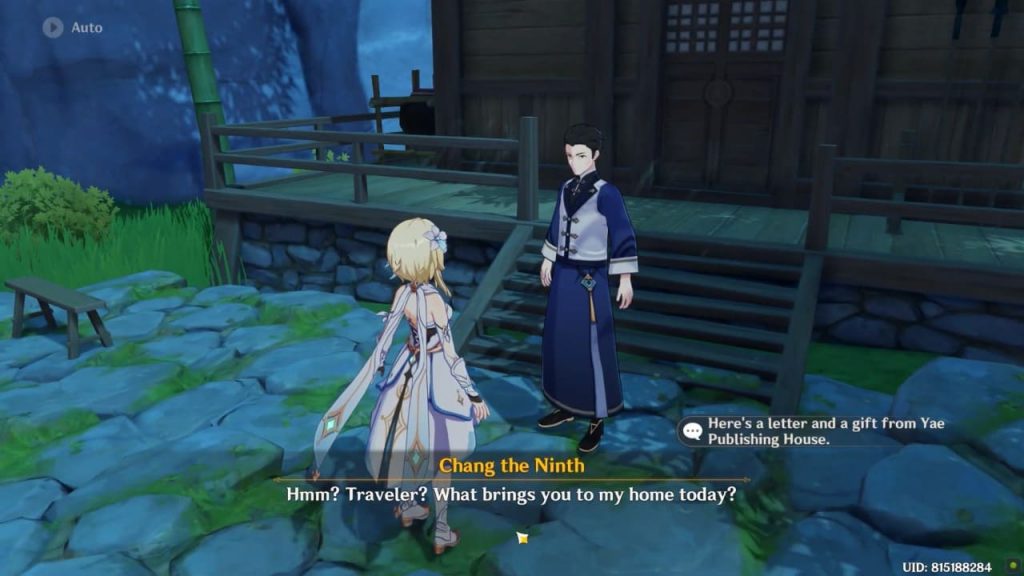 Search for Zhenyu at the Wanwen Bookhouse
Your next task is to find Zhenyu at Wanwen Bookhouse, who can also be found on Liyue. Enter the Wanwen Bookhouse and go to the third floor.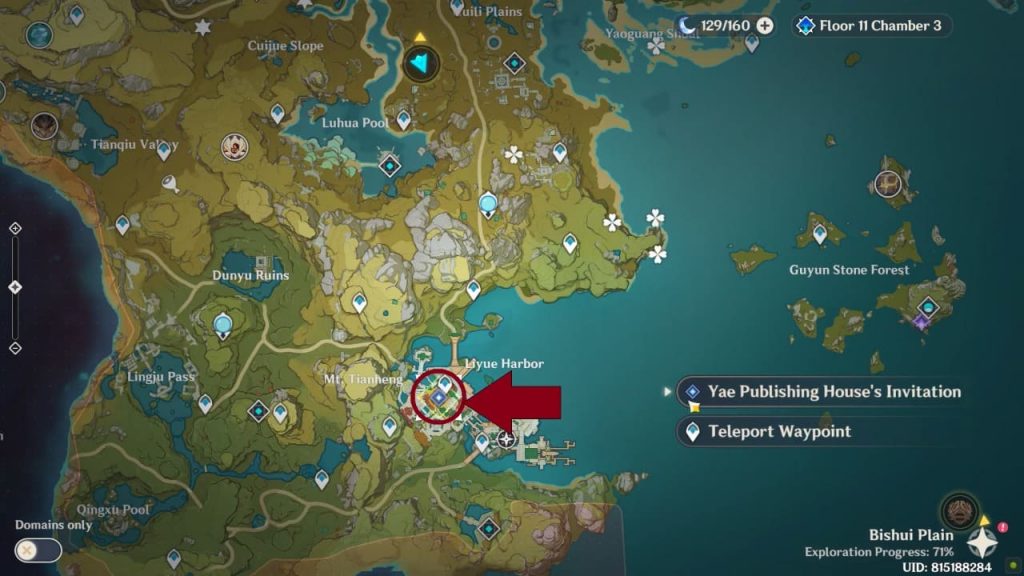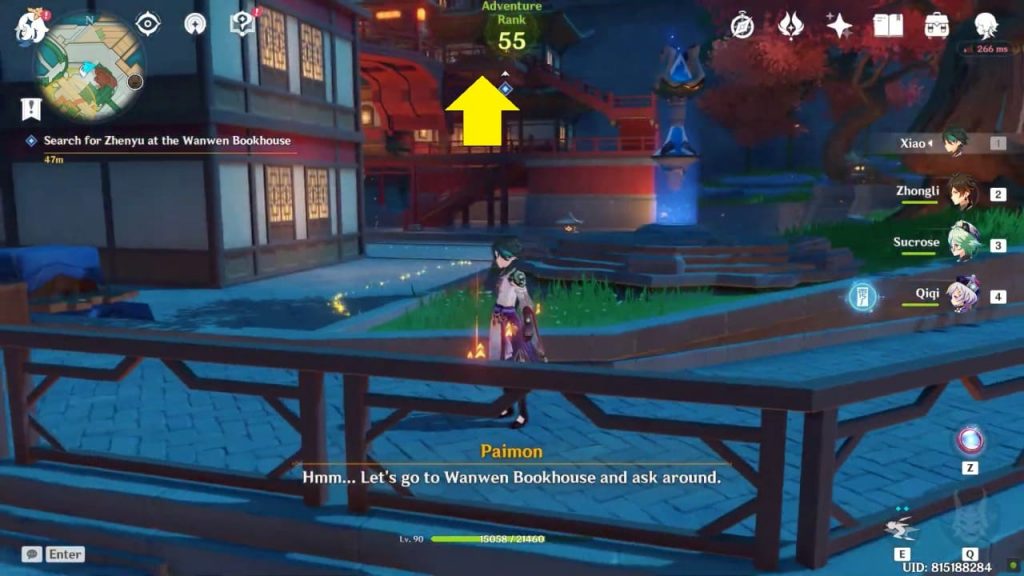 Talk to Xingqiu
Paimon will recommend speaking with Xingqiu at Wanwen Bookstore because he knows and reads a lot of books. On the third floor, Zhenyu is standing near a bookshelf. Surprisingly, Xingqiu will reveal himself to be Zhenyu. On the map, I've marked the location. Discovering this information will grant you the "Guess Who?" achievement.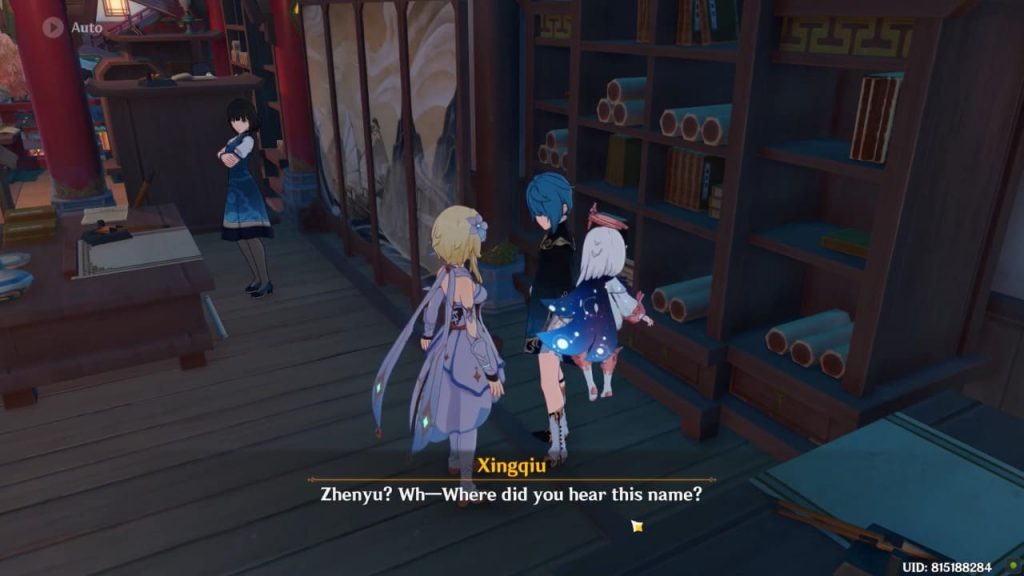 Report back to Aratani
After giving the letter to both the person, return to Inazuma City and talk to Aratani again to receive your reward, Hero's Wit x 3.
ALSO READ
Araumi Cleansing Defilement Barrier Guide & Sacred Sakuna Cleansing Ritual
Hayashi of Tanuki in the Forest World Quest – Chinju Forest Destroy the Barrier Puzzle
Cleansing Defilement: Complete the Sacred Sakura Cleansing Ritual Puzzles
Sacrificial Offering: Destroy the Barrier Shrine Puzzle
Orobashi's Legacy Part 1
Orobashi's Legacy Part 2
Orobashi's Legacy Part 3