The best car to buy in Forza Horizon 5 is entirely determined by which races or activities the player is most interested in. Choosing the right car for the occasion is critical, as Forza Horizon 5 features a wide range of tracks and biomes to race and explore. Each of the starting cars excels at different types of races, such as road, cross country, and courses with a lot of turns.
Furthermore, because fast travel is expensive early on in Forza Horizon 5, it's critical to use the right car at the start of the game. Until all 50 Fast Travel Bonus Boards are destroyed fast travel will cost credits, starting at 10,000 credits while seeing a cost reduction of 200 credits for every destroyed bonus board. This guide will help you to buy the 10 best cars for Forza Horizon 5. No DLC car is on the list.
---
#10 Aston Martin Vulcan AMR PRO & Bugatti Divo
The Aston Martin Vulcan is one of the best handling cars in Forza Horizon 5 S2-Class. This car comes with incredible grip and fast low gear acceleration. It's perfect for every small circuit in the game, which makes it good for racing in Guanajuato even when the roads are wet.
Bugatti Divo is another car with much faster speed. It has great handling and is perfect for drag races in the game.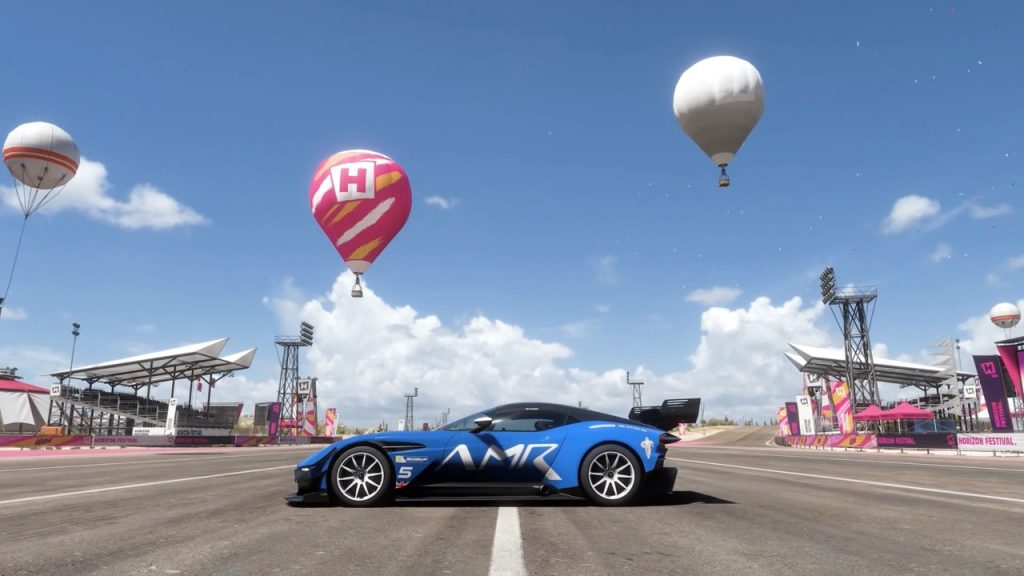 #9 Hoonigan RS200
One car that can do everything from Rally, drift, stunt PR Skills that is non-other than Hoonigan RS 200. All these can be done by using the same tune. Off-road, Hoonigan RS200 still looks to be super fast in the bends.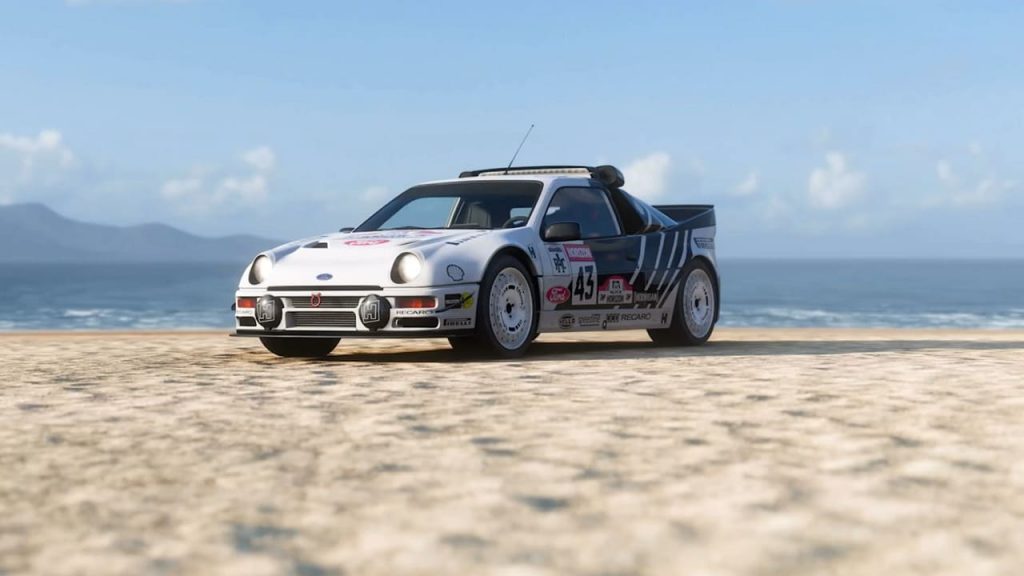 #8 Ford Super Duty F-450 DRW Platinum
Due to the truck having a stock 10 gear transmission, driving down the volcano becomes fast in D-class, which makes it perfect for cross country rivals and racing. It also makes for a really good A-Class road racing truck!!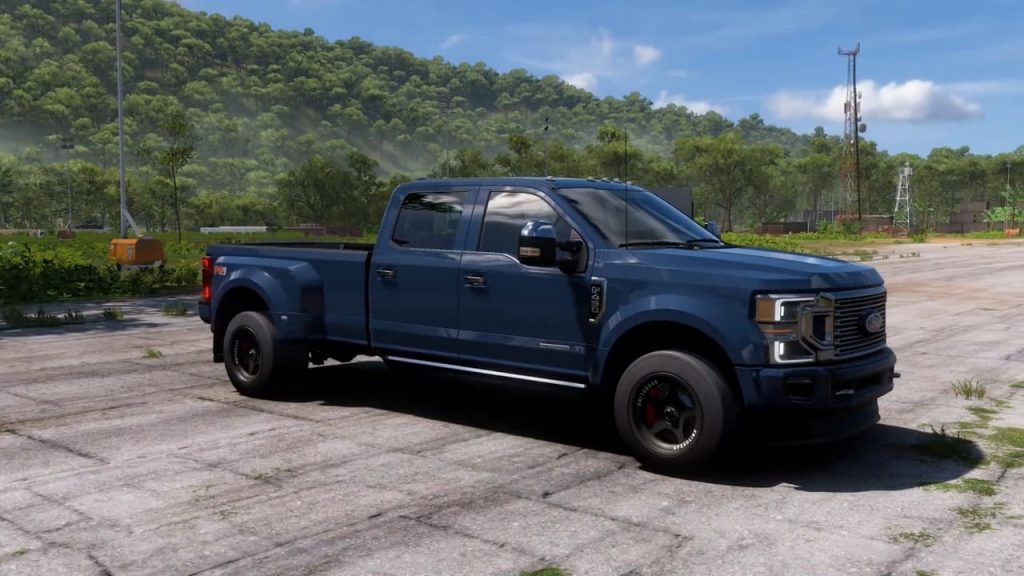 #7 Koenigsegg Jesko
Koenigsegg Jesko is the fastest car in Horizon 5. It can reach more than 300 MPH or 309 MPH. Even without runup, it can get 3 stars on the speed trap very easily. You can also perfectly execute speed and jump challenges with this car.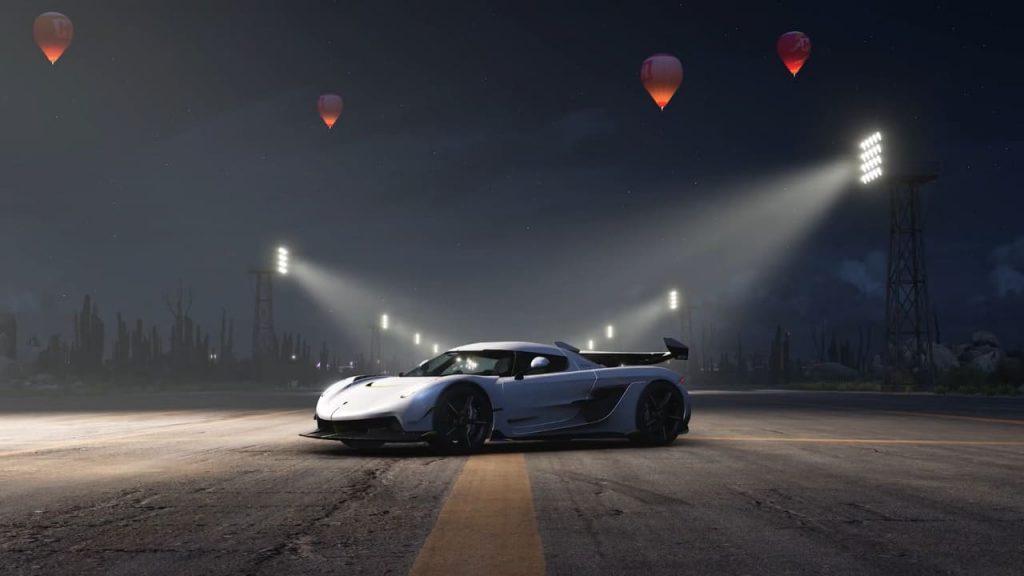 #6 Ford Supervan 3
It is perfect for any short racing track. The Forza variant is powered by a three-liter Cosworth V6 with 295 hp (220 kW) and 283 ft·lb (384 N·m) of torque.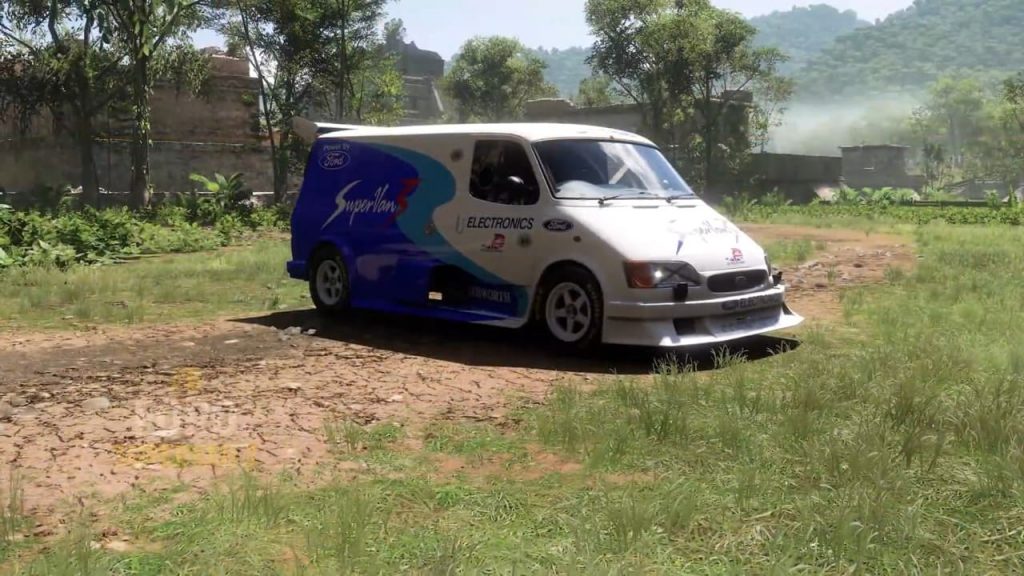 #5 Exomotive Exocet Offroad or Alternative Jeep Willys
It is far better than the Forza edition version. It is the grippiest rally car you can find in A-Class and in turn make it super fun to drive. If you are looking for something faster than Jeep Willys is the best alternative.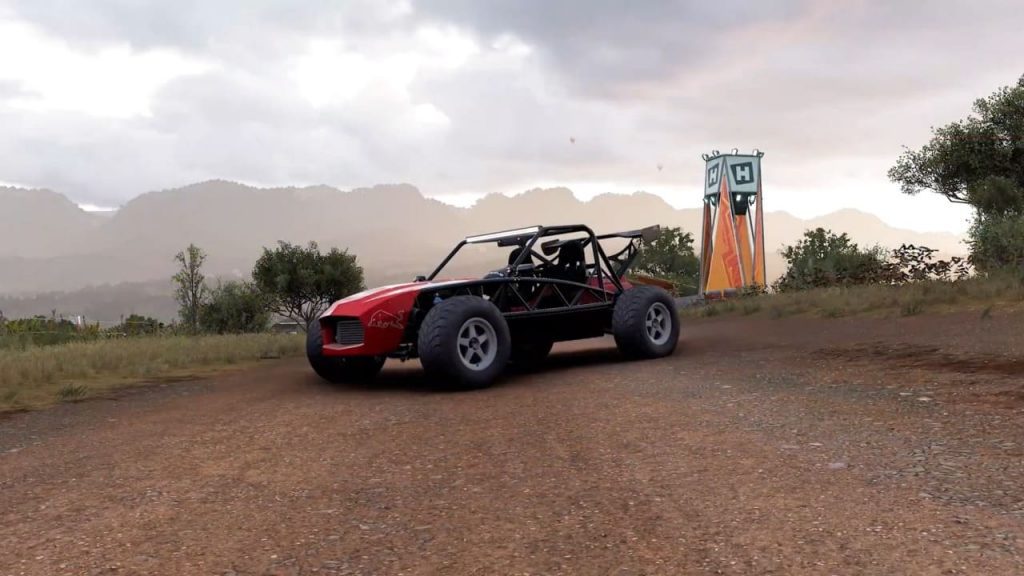 #4 Hoonigan Ford 'Hoonicorn' Mustang
The top speed is 270 MPH. No matter what you throw in its way, it can handle it. It is one of the best cars you can use for drifting and drift-related challenges in Forza Horizon 5.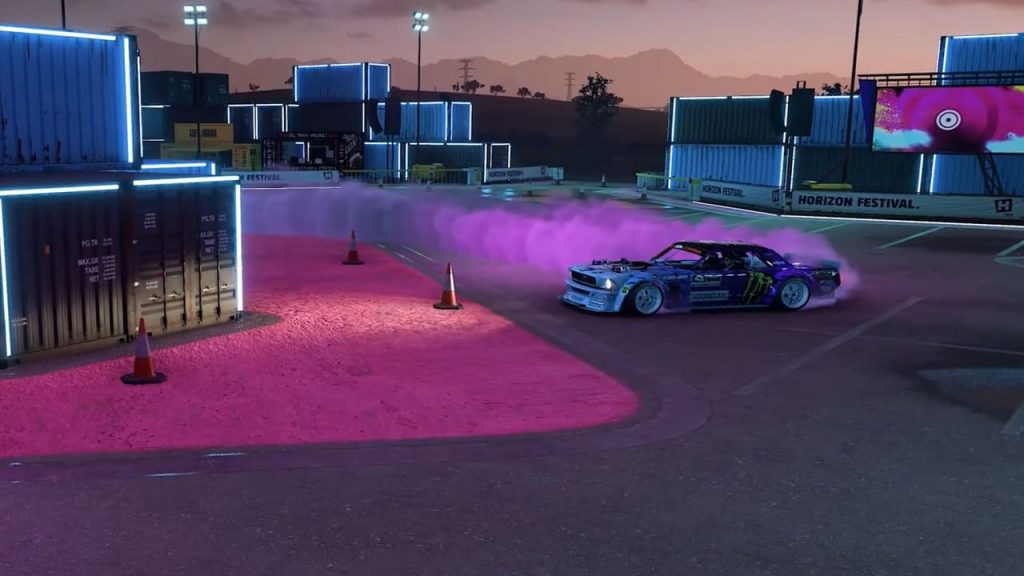 #3 Ford Bronco 2020
It is amazing on every all cross-country event in A-Class. The Bronco excels in navigating difficult terrain in Forza Horizon 5. It can breeze through every obstacle with ease at high speed. You really can't go wrong with the Ford Bronco when it comes to Cross-Country racing.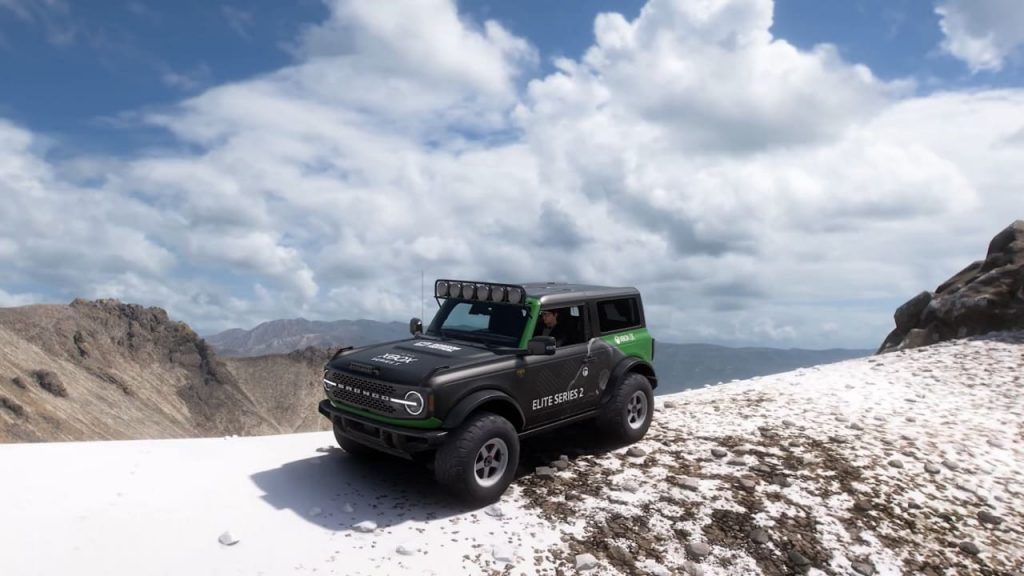 #2 BMW Isetta
Best Wheelie car in Forzan Horizon 5. A fully upgraded is still faster than a Bugatti Chiron.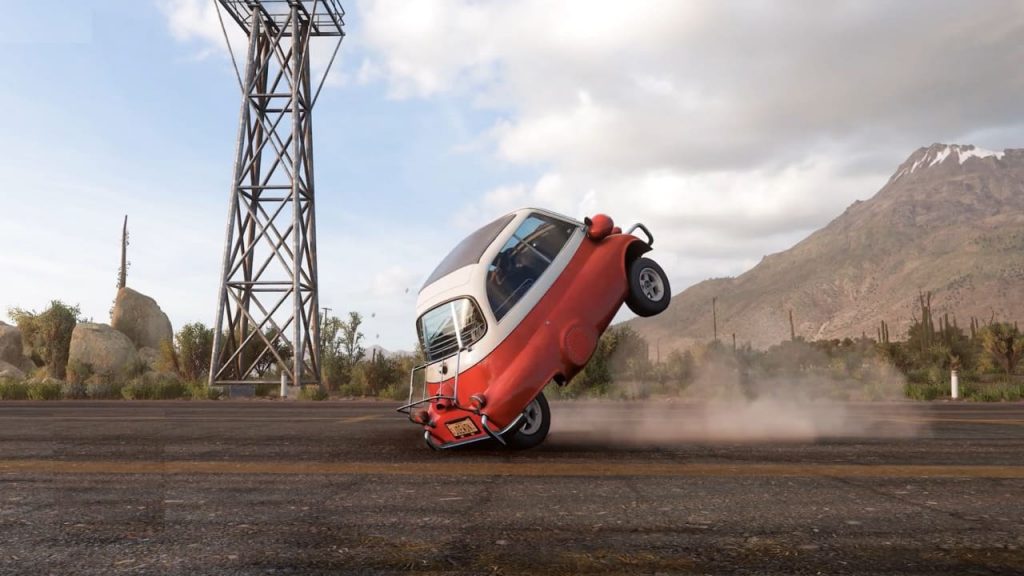 #1 Lamborghini Sesto Elemento Forza Edition
It is the ultimate X-CLass car. This car comes with a hefty price tag of 2,500,000 credits, the Lamborghini Sesto Elemento (Forza Edition) is one of the best road racing cars you can get in the game. Not only does it pack a punch in terms of sheer speed, but the car also rakes in a massive amount of Skill Perk Points every time a Skill Song comes on.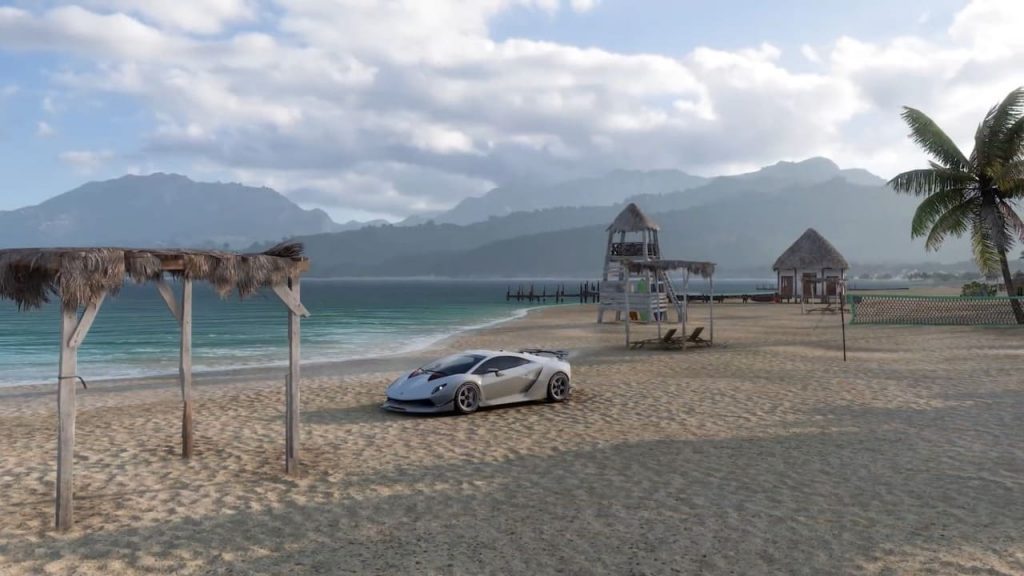 ---
ALSO READ:
Forza Horizon 5: Premium Add-Ons & How to Unlock Them | Free House, Cars, Welcome Pack, Car Pass, VIP Membership
Forza Horizon 5 Tulum Expedition
Jungle Expedition Optional Accolades Guide 
How to Sell, Buy, or Gift Cars in Forza Horizon 5
MuralCompass: Star 27's Mural in Mulege Photo Challenge
Forza Horizon 5 Achievements
Forza Horizon 5 Baja Expedition: All Optional Accolades
Forza Horizon 5: All 14 Barn Find Locations
How to Get Lamborghini Sesto Elemento FE in Forza Horizon 5
Forza Horizon 5: The 10 Best Cars You Need to Own
Forza Horizon 5: How to Unlock Fast Travel | Fast Travel for Free Guide