In this guide, we will explain how you can unlock the Lamborghini Sesto Elemento Forza Edition. It is currently one of the top three best cars in the game and with a good tune, it drives like a Formula 1 car. It's a crazy track car and is incredibly quick along with its ability to go around a track is pretty insane
In my opinion, being able to unlock one of these cars is very important. On the auction house, they are now worth at least five millions credits. I have noticed that the price of this item is rising every day due to increased demand.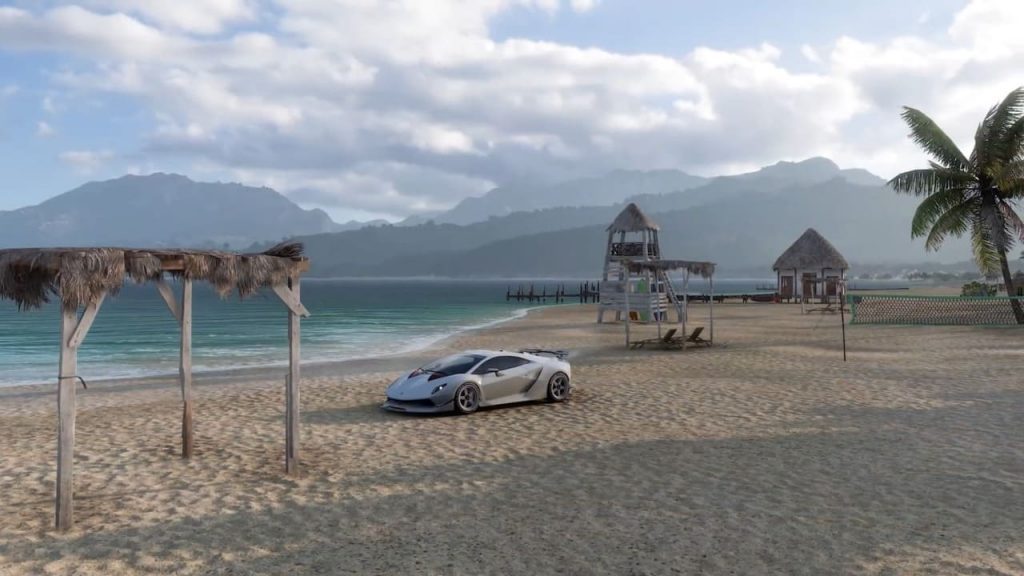 Going forward, there is a chance that this car will appear in the fourth Sun Shop, a Horizon Festival Playlist Event, or some kind of Champions reward in the coming week or months. I am sure it will happen at some point, but for the time being, the only way to get this car other than through the Auction House is through Wheelspin or Super Wheelspin. As a result, this guide will assist you in improving your odds in the best way possible in order to obtain a large number of Wheel spins and Super Wheelspins.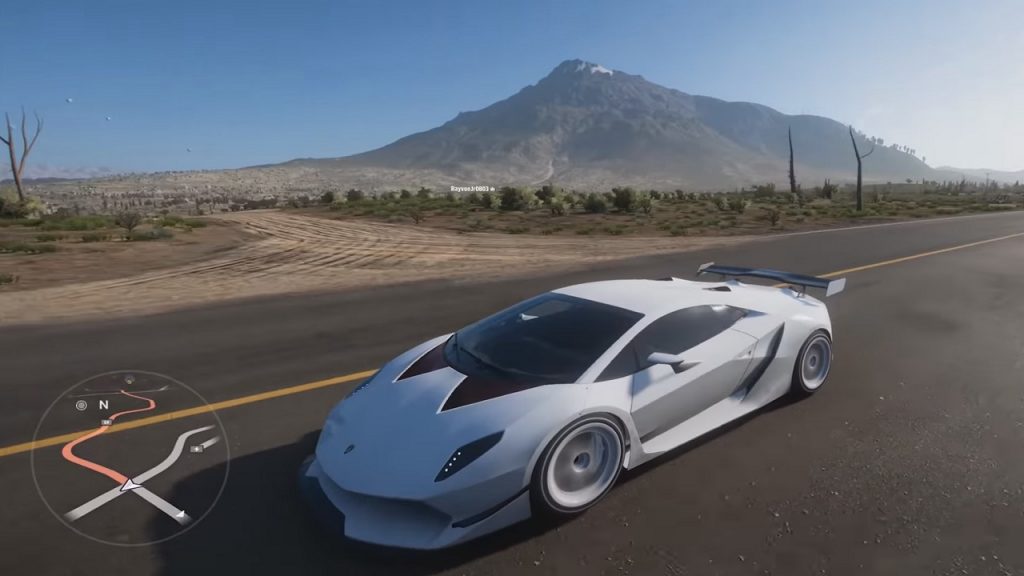 ---
Wheelspin and Super Wheelspin
Wheelspin and Super Wheelspin are the most efficient ways to earn money or rare car which can be Lamborghini Sesto Elemento Forza Edition in the game. You have a better chance of getting rare cars and a lot more money than you did in Forza Horizon 4. When you level up, you will receive one regular wheelspin, and you will receive super wheelspin for doing other things, such as purchasing the house La Cabana on the western side of the map.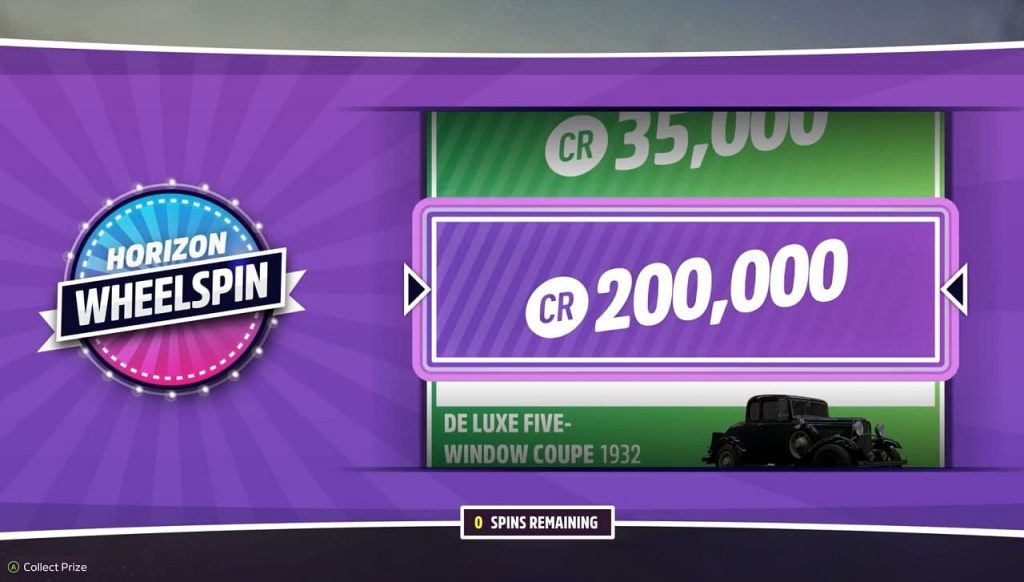 Purchasing house La Cabana & Hotel Castillo
La Cabana house cost only 150,000 Credits only. You will get a Super Wheelspin on purchasing this house. There is a high chance you get more than the cost of the house and a rare car like Lamborghini Sesto Elemento Forza Edition.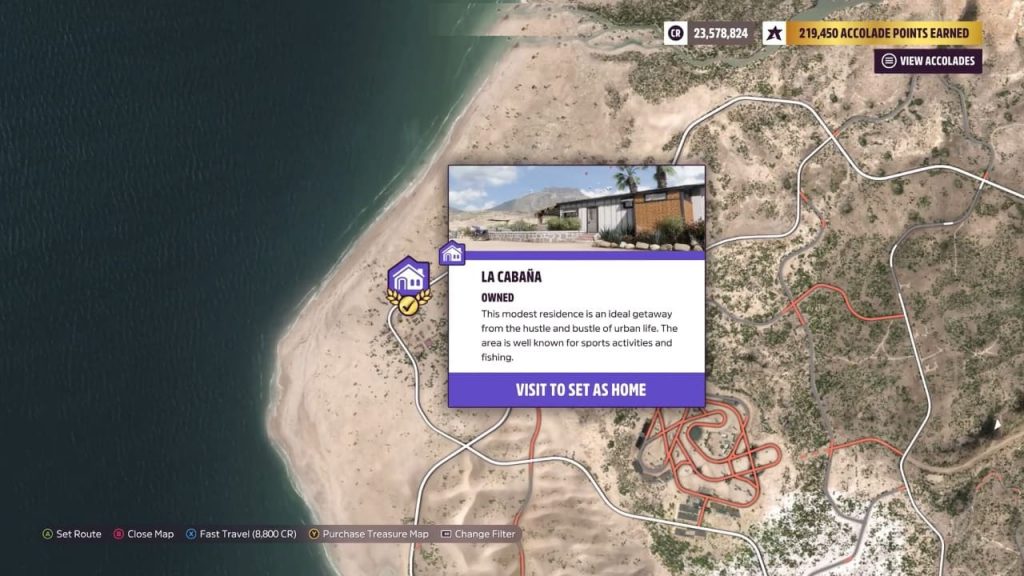 There is another house named Hotel Castillo. This house costs 5,000,000 but every day you will receive one regular wheelspin. In the long run, it will be well worth it and you will make a lot of money or a rare car you want like Lamborghini Sesto Elemento Forza Edition.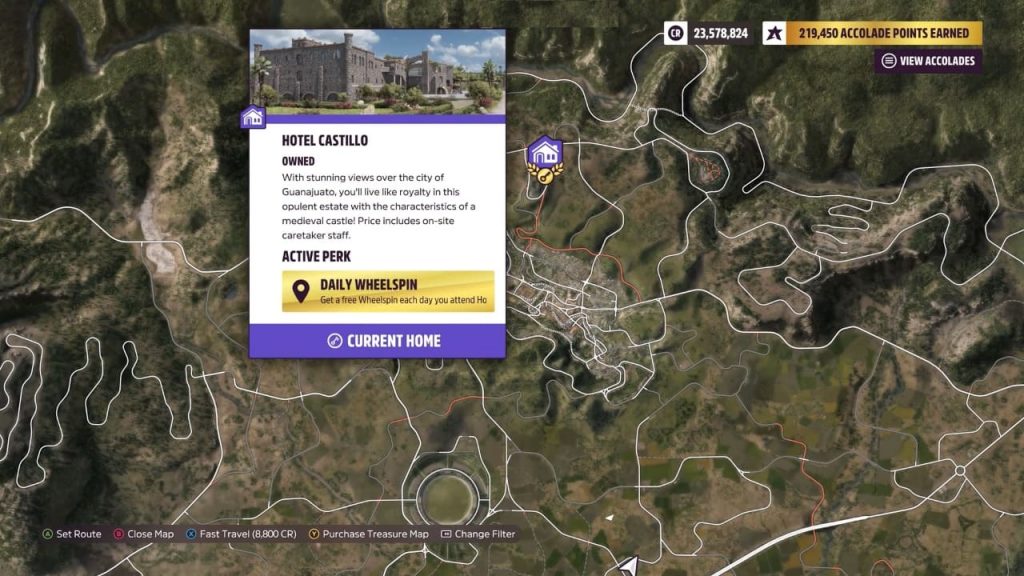 Forza Edition Cars
In this fourth edition of cars, when you head to the "Car Mastery" sections, you can spend some of your skill points on certain perks. Some of those perks will increase your skill points, event XP, and give you special cars, while others will give you wheelspin or super wheelspins.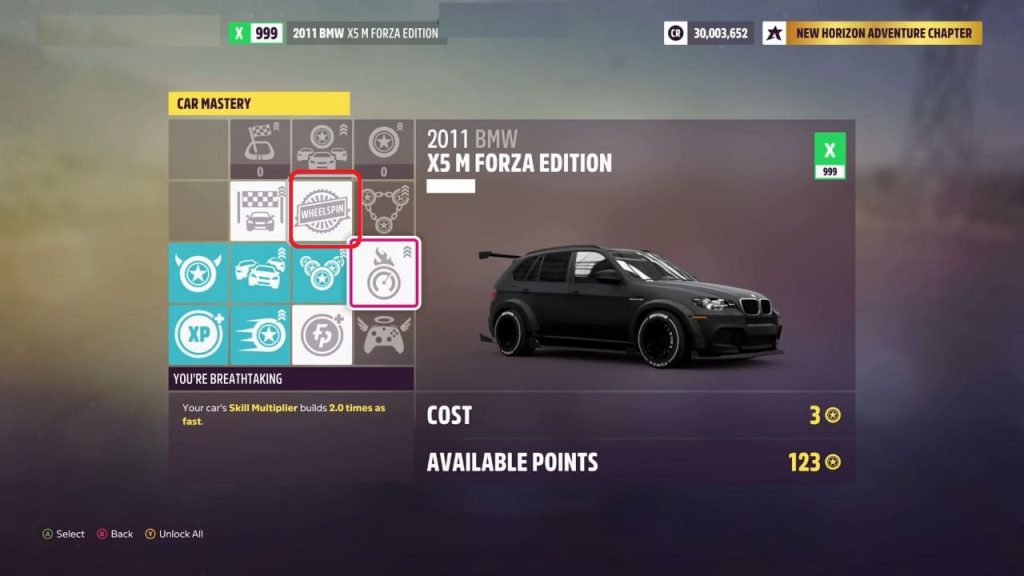 Note: At the time of writing, there is a skill mastery perk available that you should take advantage of. If you pay 40,000 credits for Willy's Jeep (1945 Willys MB Jeep), you can spend five skill points to unlock super wheelspin. In the future, this Willys Jeep method may be patched.
Selling Cars via the Auction House
In the new "Car Collection" screen for Forza Horizon 5. You've probably gotten some special cars as a result of your wheelspin and Super Wheelspin. Those vehicles will be added to your vehicle collection screen. Whenever you get a single car from a certain manufacturer, you will get special rewards. Some may be XP, Wheelspins, or Super wheelspins, as well as super rare special cars that you can sell at the auction house for a maximum amount of credit.
ALSO READ:
Forza Horizon 5: Premium Add-Ons & How to Unlock Them | Free House, Cars, Welcome Pack, Car Pass, VIP Membership
Forza Horizon 5 Tulum Expedition
Jungle Expedition Optional Accolades Guide
How to Sell, Buy, or Gift Cars in Forza Horizon 5
MuralCompass: Star 27's Mural in Mulege Photo Challenge
Forza Horizon 5 Achievements
Forza Horizon 5 Baja Expedition: All Optional Accolades
Forza Horizon 5: All 14 Barn Find Locations
How to Get Lamborghini Sesto Elemento FE in Forza Horizon 5
Forza Horizon 5: The 10 Best Cars You Need to Own
Forza Horizon 5: How to Unlock Fast Travel | Fast Travel for Free Guide