Gotham Knights is an open-world, action RPG set in the most dynamic and interactive Gotham City. The game features four playable characters: Nightwing, Batgirl, Robin, and Red Hood. Each character has a unique playstyle and abilities. In the game, Batman is no longer alive. A new, vast criminal underworld has spread over Gotham City's streets. It is now up to the Batman Family, comprised of Batgirl, Nightwing, Red Hood, and Robin, to safeguard Gotham, and create hope in its residents, discipline in its cops, and terror in its criminals. Gotham Knights game was released on October 21, 2022, for Microsoft Windows, PlayStation 5, and Xbox Series X/S.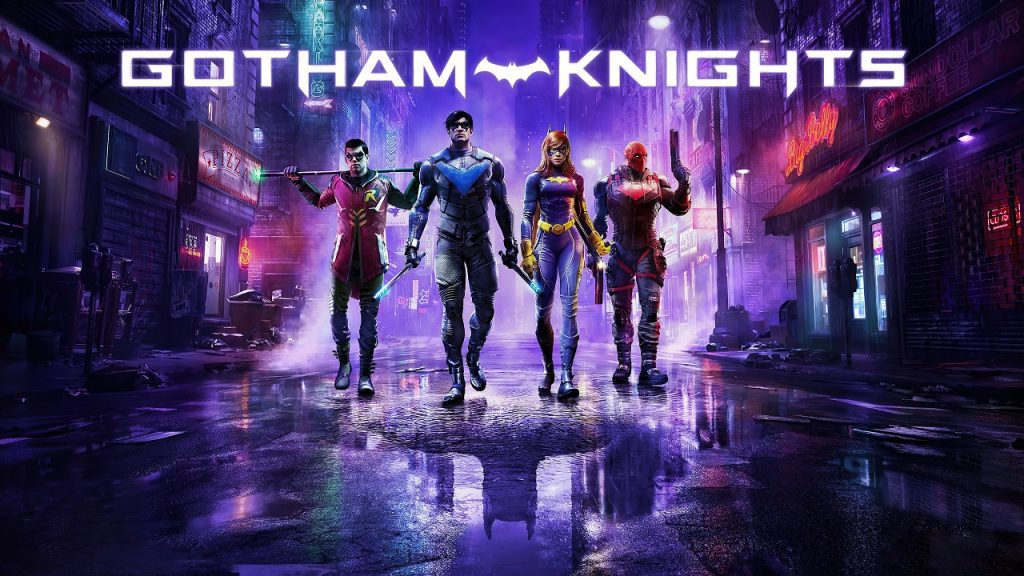 ---
Gotham Knights -All Puzzle Solutions
Case 1.1: Crime Scene Hidden Door Code Solution
Case 1.2: Autopsy Room Puzzle / Find the Biodecryption Key
Case 2.1: Locate and Destroy the Bugs
Case 2.2: Find a Way to Activate the Mechanism (Wires Locations)
Case 2.2: Escape Burning Tunnel Trap
Case 3.1: Map Puzzle / What is the order about?
Case 3.2: Extract Viable Sample
Case 4.2: Building Floor Plate Puzzle
Case 5.2: Escape Labyrinth (Spinning Metal Blades)
Case 6.2: Find a way to breach the blast door
Case 7.2: Solarium Lab Puzzle / What was Talia doing in this lab?
Case FR1.3: Open Vault Door & Search Clues in Vault
Gotham Knights Collectibles Guide
Gotham Knights -All Batarang Locations
Gotham Knights -All Historia Strigidae Page Locations
Gotham Knights -All Street Art (Murals) Locations
Gotham Knights -All Landmarks Locations
Side Activities
12 Secret Caches (Bruce Wayne's Hidden Audio Recordings)
7 Batcycle Time Trials Locations
16 Training Arena Exercises