This article guides you to a variety of new and different methods for making money in Forza Horizon 5 that differ from Forza Horizon 4. This is how to make quick money in Forza Horizon 5.
Wheelspin and Super Wheelspin
Wheelspin and Super Wheelspin are the most efficient ways to earn money in the game. You have a better chance of getting rare cars and a lot more money than you did in Forza Horizon 4. When you level up, you will receive one regular wheelspin, and you will receive super wheelspin for doing other things, such as purchasing the house La Cabana on the western side of the map.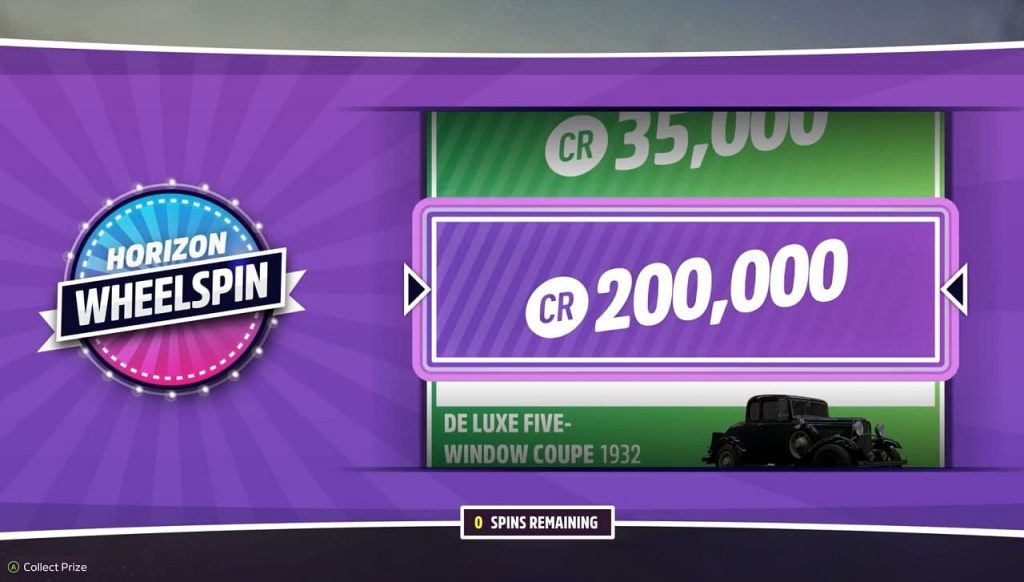 Purchasing house La Cabana & Hotel Castillo
La Cabana house cost only 150,000 Credits only. You will get a Super Wheelspin on purchasing this house. There is a high chance you get more than the cost of the house and a rare car.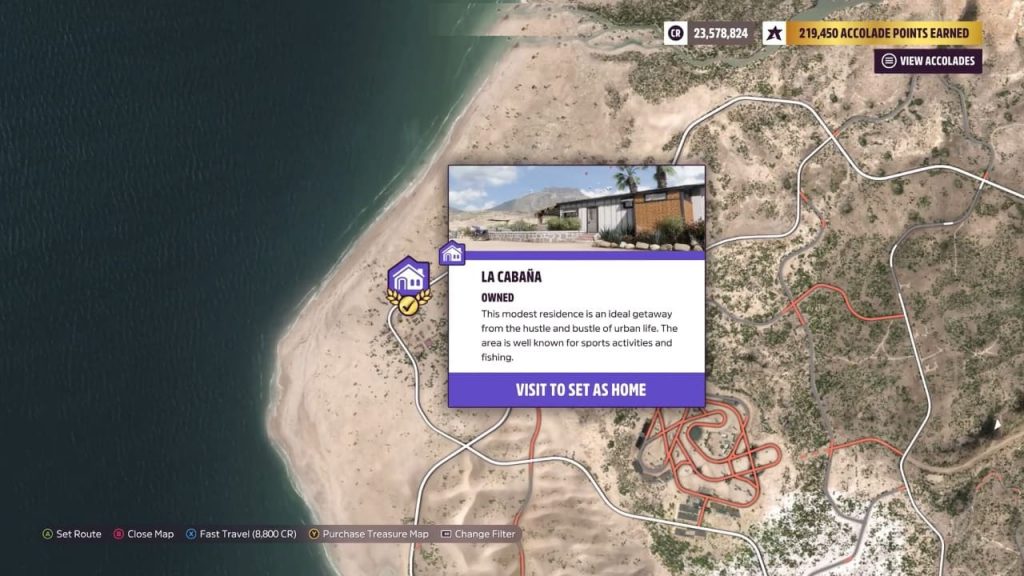 There is another house named Hotel Castillo. This house costs 5,000,000 but every day you will receive one regular wheelspin. In the long run, it will be well worth it and you will make a lot of money.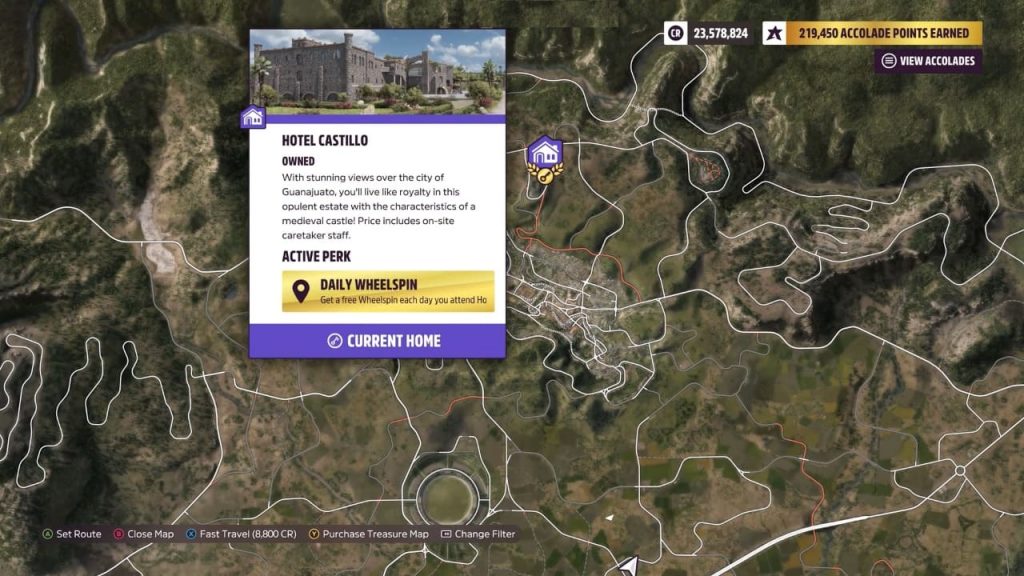 Races
Keep replaying the same races on the routes you are comfortable with for a quick buck. Also, the main way you are going to get Wheel Spin and Super Wheelspin is from doing races.
Playing in in Co-Op mode
If you play Forza Horizon 5 in co-op instead of solo you are going to get way more XP than you usually would get playing solo.
Racing with Forza Edition Cars
You can race using the co-op and combine this method by using vehicles such as the BMW X5M Forza Edition and the Nissan 350Z Forza Edition. Both of these cars include an event XP boost that will give you more XP at the end of the race.
Example: XP from a particular race.
Regular BMW X5M – 1750 XP
BMW X5M M4Z Edition – 2100 XP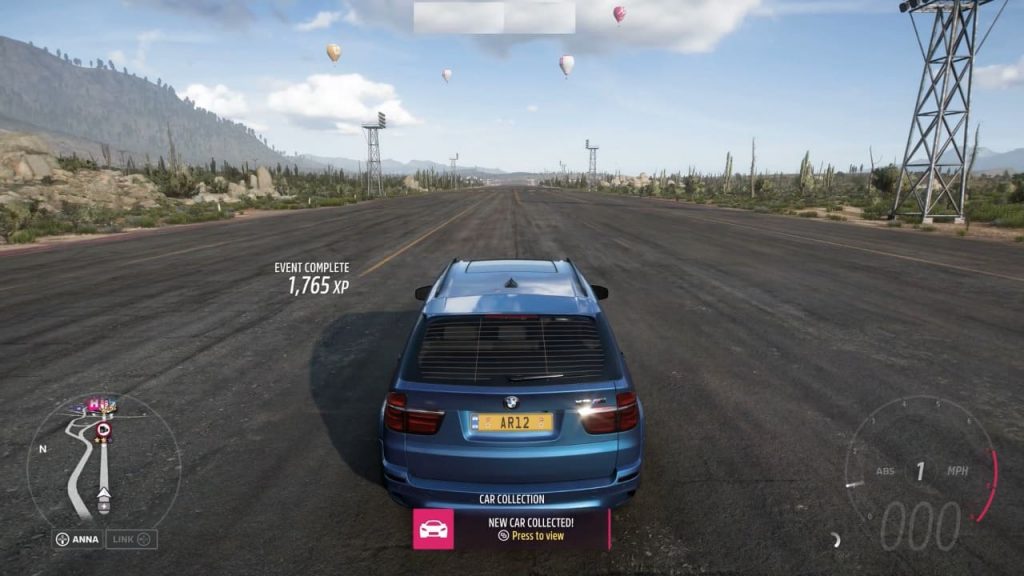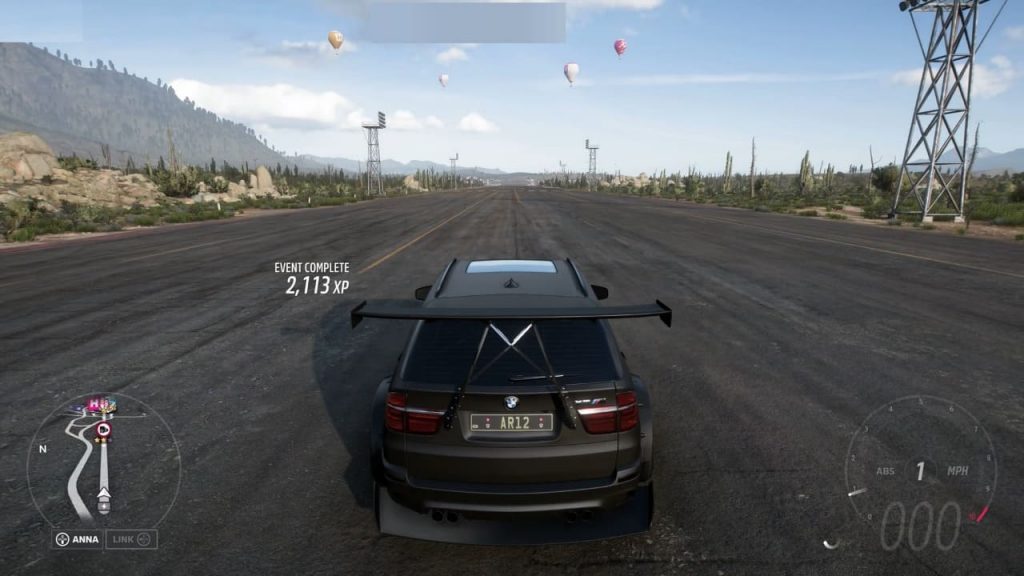 Note: In this fourth edition of cars, when you head to the "Car Mastery" sections, you can spend some of your skill points on certain perks. Some of those perks will increase your skill points, event XP, and give you special cars, while others will give you wheelspin or super wheelspins.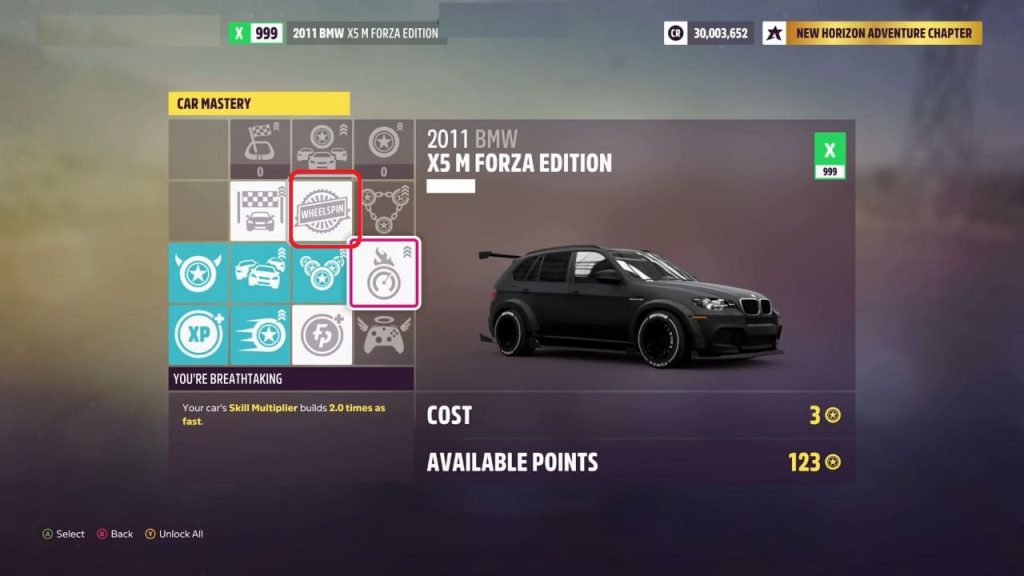 Note: At the time of writing, there is a skill mastery perk available that you should take advantage of. If you pay 40,000 credits for Willy's Jeep (1945 Willys MB Jeep), you can spend five skill points to unlock super wheelspin. In the future, this Willys Jeep method may be patched.
Selling Cars via the Auction House
In the new "Car Collection" screen for Forza Horizon 5. You've probably gotten some special cars as a result of your wheelspin and Super Wheelspin. Those vehicles will be added to your vehicle collection screen. Whenever you get a single car from a certain manufacturer, you will get special rewards. Some may be XP, Wheelspins, or Super wheelspins, as well as super rare special cars that you can sell at the auction house for a maximum amount of credit.
Playing in Difficulty Setting
Turning off games assists in the difficulty setting. If you turn off all assists, you will receive double the amount of money for completing every single race.
Share Paint Jobs and Tunes and Blueprint Events
You will be paid every time someone uses one of your paint jobs, downloads one of your tunes, or play one of your events.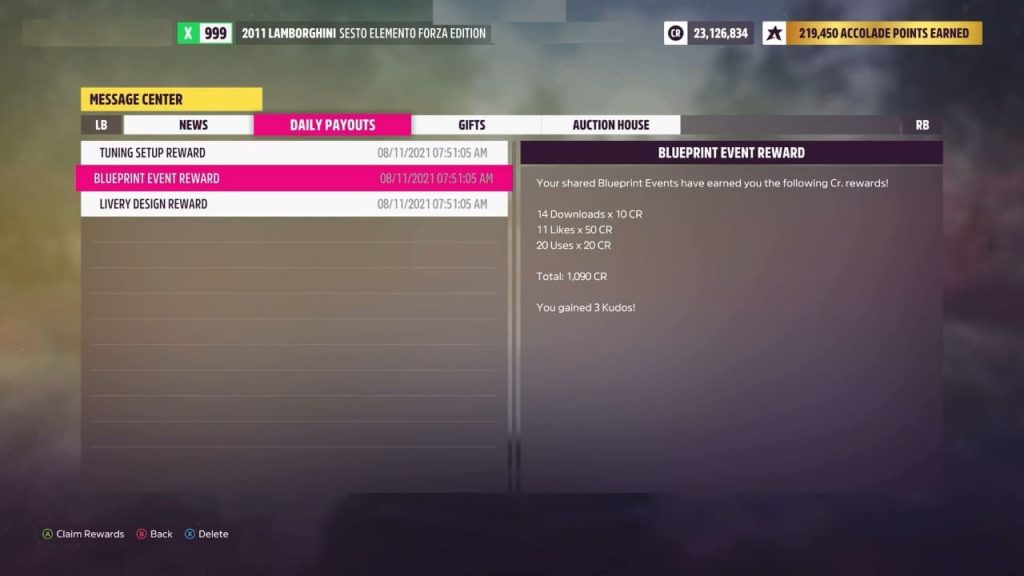 ALSO READ:
Forza Horizon 5: Premium Add-Ons & How to Unlock Them | Free House, Cars, Welcome Pack, Car Pass, VIP Membership
Forza Horizon 5 Tulum Expedition
Jungle Expedition Optional Accolades Guide
How to Sell, Buy, or Gift Cars in Forza Horizon 5
MuralCompass: Star 27's Mural in Mulege Photo Challenge
Forza Horizon 5 Achievements
Forza Horizon 5 Baja Expedition: All Optional Accolades
Forza Horizon 5: All 14 Barn Find Locations
How to Get Lamborghini Sesto Elemento FE in Forza Horizon 5
Forza Horizon 5: The 10 Best Cars You Need to Own
Forza Horizon 5: How to Unlock Fast Travel | Fast Travel for Free Guide