There are 21 Treasure Hunts in Far Cry 6. The treasure hunts provide access to a variety of one-of-a-kind weapons required for the Armed to the Teeth trophy or achievement. Treasure hunts are generally small puzzle areas where you must complete a series of steps to gain access to a treasure chest.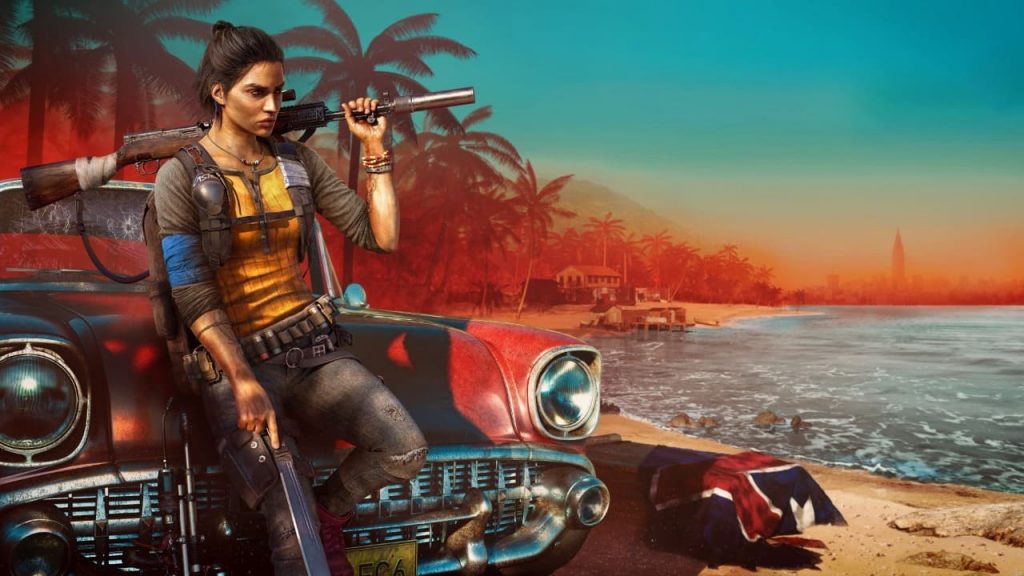 There are no pre-requisites for Treasure Hunts. A player just needs to head the purple-colored treasure hunt icon and need to read the note that starts the treasure hunt.
Far Cry 6: Treasure Hunt Locations And How To Solve Them
Madrugada (West Region)
#1 – The Mongoose and the Man
#2 – Ída's Triada Relic
#3 – The Legend of la Princesa
#4 – Crocodile Tears
#5 – High Supply
#6 – Cache Money
Valle De Oro (Central Region)
#7 – The Missing Muse
#8 – And the Beat Goes On…
#9 – The Truest Yaran
#10 – Sword-Crossed Lovers
#11 – Liquid Courage
#12 – Okú's Triada Relic
El Este (East Region)
#13 – The Emerald Skull
#14 – The Long Drop
#15 – Mimo Abosi's Triada Relic
#16 – Sweet Fifteen
#17 – A Little Birdie Told Me
#18 – Passing the Torch
#19 – A Rising Tide
#20 – Parting Gifts
Esperanza (North Region)
#21 – The Last One to Leave
You can do a treasure hunt at any time from the start of the game. Doing them early will yield you some very powerful gear. Simply visit the purple treasure hunt icon that shows up on your map.