Kena: Bridge of Spirits is a third-person action-adventure game released on 21st September 2021 for PC, PS4 & PS5. The game tells the story of a young spirit guide named Kena, who uses her magical abilities to help deceased people move from the physical to the spirit world. The game consists of 7 areas. In each area, you can find several collectibles and complete main missions. This guide acts as an index for all the collectibles and missions in the game.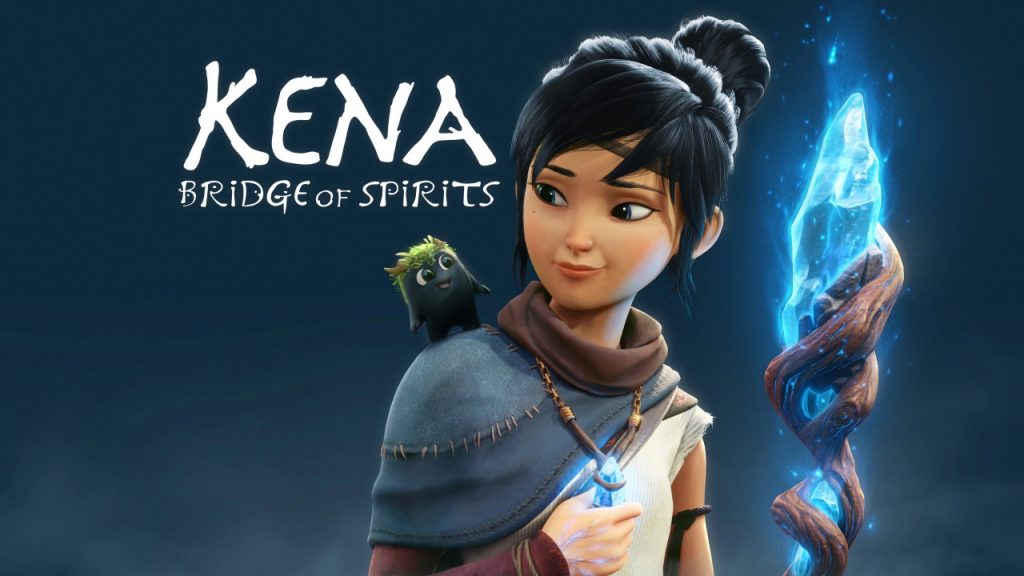 ---
Kena: Bridge of Spirits Collectibles
There are 4 types of collectibles in the game- Rots, Hats, Flower Shrines, Spirit Mail & Cursed Chests. Other than these, there are also meditation spots to discover. Meditation spots increase your HP.
All Meditation Spots Locations
---
Kena: Bridge of Spirits Mission List
Ruins
The Village
– Toshi's Fear
– Toshi's Love
– Toshi's Regret
Taro's Tree
– Finding Taro
Rusu Mountain
– Find Rusu
– Clear the corruption at Rusu's House
Forgotten Forest
– Restore the Water Shrine
– Restore the Fishing Shrine
– Restore the Woods Shrine
– Restore the God Tree Shrine
– Taro's Regret: Clear the corruption in the Lantern Cave
– Open the path to the Lantern Cave
Storehouse
– Help the Woodsmith
– Use the Woodsmith's Mask to open the Spirit barrier
– Activate the 2 Power Crystals to open the door
Fields
– Adira's Love
– Clear the corruption in the Ancient Well
– Clear the corruption at Rufus' Barn
– Clear the corruption at the Watchtower
– Adira's Fear: Search the forge for Adira's 2nd Relic
Village Heart
– Adira's Regret: Clear the corruption in the Village Heart Caves
– Find a way into the Village Heart Caves
Mountain
– Free Toshi